The Elkhorn Public School Virtual Library website is full of useful Elkhorn teacher-approved learning tools. Passwords, if required, are available from the Elkhorn teacher-librarian.
Link to the Toronto District School Board's homework policy.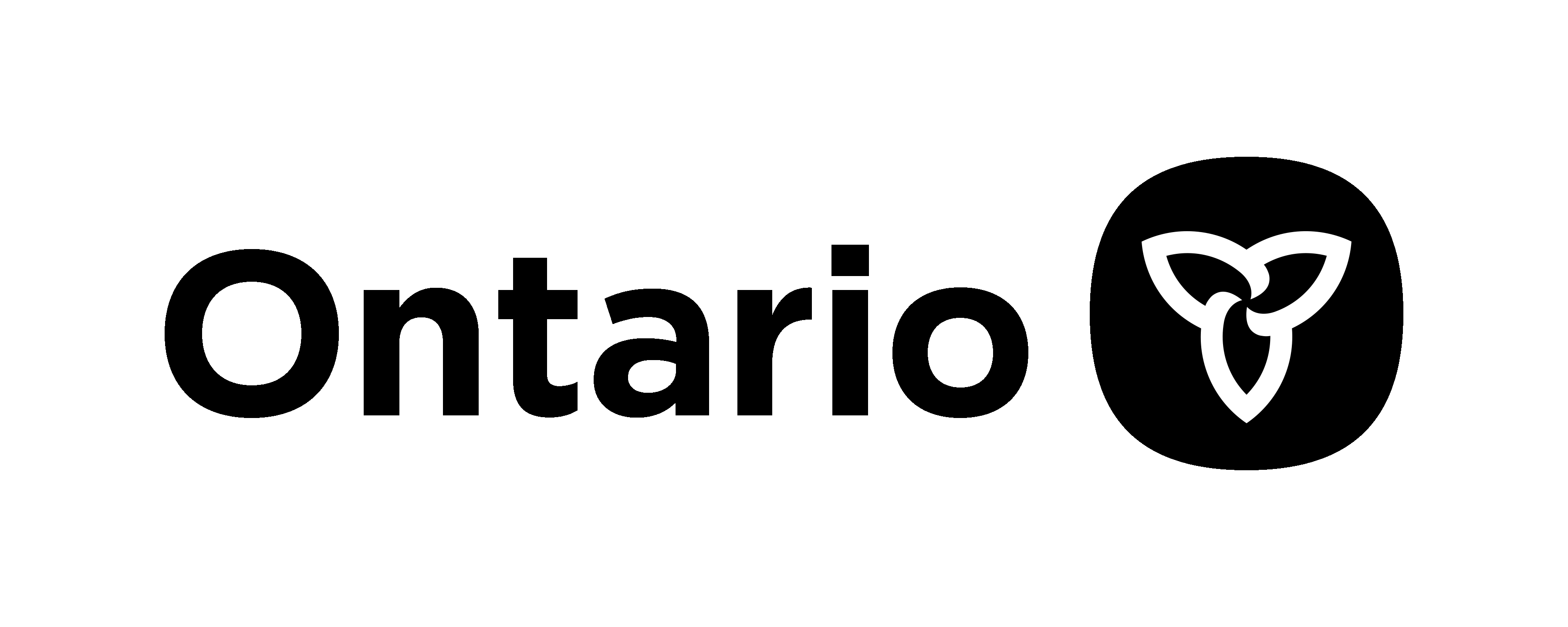 Resources for Teachers
---
Community Resources

Let's Get Together!  is the leading online learning resource connector for parents, schools and community organizations.

Arts Express – T.A.S.A.M. – Tackling Anxiety and Stress through Arts and Mindfulness – Handouts
Caring and Safe Schools
http://www.tdsb.on.ca/ElementarySchool/CaringSafeSchools.aspx
http://www.edu.gov.on.ca/eng/parents/safeschools.html
Ontario Elementary Curriculum
http://www.edu.gov.on.ca/eng/curriculum/elementary/
Special Education
http://www.tdsb.on.ca/ElementarySchool/SpecialEducation.aspx
http://www.edu.gov.on.ca/eng/parents/speced.html
---
Parent Resources – Learning
READING
ABC Ya
www.abcya.com
Starfall
www.starfall.com
MATH
Splash Math
www.splashmath.com
MISCELLANEOUS
Barefoot World Atlas
http://barefootworldatlas.com/
Brain POP
http://www.brainpop.com
Curious World
http://www.curiousworld.com
National Geographic Kids
http://kids.nationalgeographic.com/
PBS Kids
http://www.pbskids.org
Tiggly
http://www.tiggly.com
---